Planting Deer Food Plots
Doc finishes planting the deer food plots for the upcoming fall season.  Once these food plots start to grow the bucks come out to them.  There is very limited crops in the area being mostly cow pastures so the deer come in by the dozens every morning and evening.  This mixture of plantings has worked very well for us in the past in the warmer climates.   
Deer Food Plots Video
Products Used in the Video
Moonshine Gold Deer attractant. Will be back in stock on Amazon around Sept 19th. 
Swivel Chair for Tree Stand
Winter Pea Mix Deer
Clover Seed for Deer plots
Purple Top Turnip for Deer plots
Solar Game Camera Used
Cultivator for ATV / UTV Deer food plots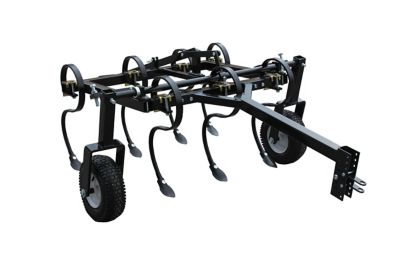 Field Tuff Tow Behind ATV Cultivator, 48 i…
Soil Tests used for plots
Planting deer food plots in the fall and southeast .  It's best to mix a variety of leafy greens for the deer and these will also help our no till plantings next season.